The first step to speeding up your business web site is to actually see what Google sees! Google has provided a handy online tool that lets you check just that. The findings are displayed in easy to use sections (some sections are just for the coders out there!) and it will also provide you with a page score for both mobile and desktop.
This is the first tool SEO Service Dublin uses when analysing a web site to check the metrics governing site speed. The scores out of 100 tell the full story and shows in an instant exactly where you can focus on to get that page speed score moving towards 100%. Initially, the scores can be both a disappointment and a surprise to business owners but with some quality code configuration, tweaks and a good use of the various page speed plugins currently available on the WordPress plugins market place, you can soon see the scores improving for all devices.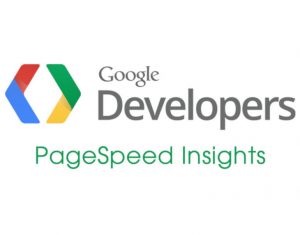 The best feature of this online app is that it actually gives you the site improvements in a handy to download zipped folder on the bottom of the screen. All you have to do is ftp the improved system files to the correct directories to see the speed improvements. To get the correct file path name, just place your mouse over the path on the url specified underneath the various sections.
To check out this great tool, visit this link - https://developers.google.com/speed/pagespeed/insights/
Before implementing any of the recommendations, we strongly advise you to back up your WordPress files, database and folders.